9 Questions to Ask About Postsurgical Pain Management
by Vera Sizensky

(Editor's note: This is the latest article in the monthly service provided by CLUW from HealthyWomen. Each article addresses a topic large numbers of respondents asked for in the CLUW/HealthyWomen 2015 survey. Note that we have added a HealthyWomen link on the top of the homepage. We are archiving previous 2016 articles there.)

One of the best ways to ease anxiety about a major event, like surgery, is to plan ahead. Conversations about postsurgical pain management need to happen before your procedure, so you can focus on your recovery after surgery is complete.

Here are 9 questions you should ask your attending health care professional before having surgery.

What should I do before my surgery?
Make sure you understand your health care provider's instructions about eating and drinking. Anesthesia administered during surgery may require you to have an empty stomach.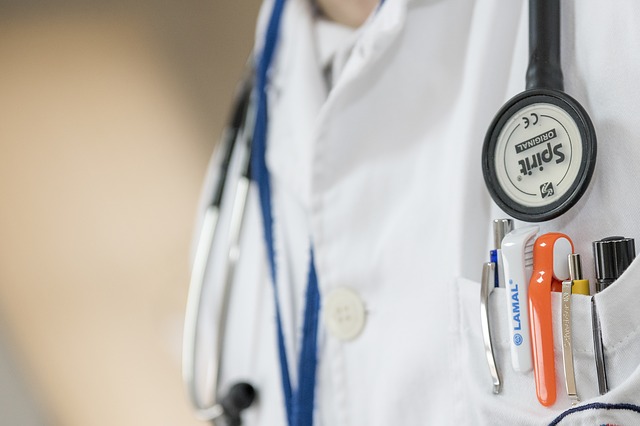 What can I expect on the day of my surgery?
Preemptive or preventive pain relievers may be given, in addition to general anesthesia or other sedatives before surgery. Local anesthetics may be used during surgery to numb the area and help control pain. These may be placed directly into the surgical site, into or around a nerve ("nerve block") or close to the spinal cord("epidural"). Ask your health care provider to walk you through the pain management plan so there are no surprises. Read more here.