CLUW Annual Reports Due by March 31, 2018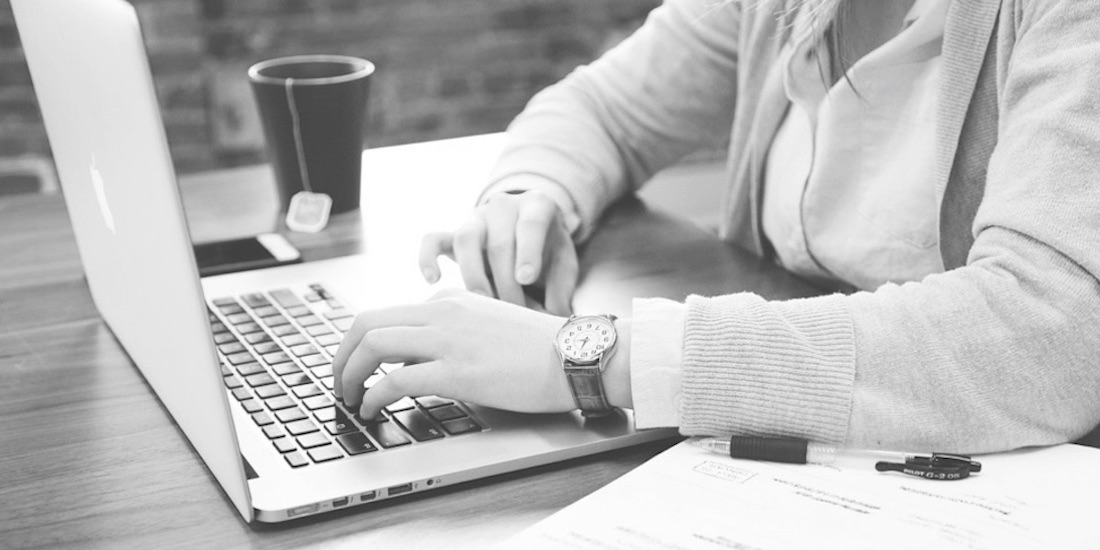 Every year annual reports are required to be completed by CLUW chapter and state officers by March 31, 2018 in order to be in compliance with the CLUW Constitution. The report booklet can be accessed and completed online by following the instructions under the Member Resources tab (CLUW Annual Report) on the right hand column of this website. In order to access Member Resources you must register to become a website member (Register here).

You must be a CLUW dues paying member in good standing to qualify. Dues renewal information is posted on the website under the Membership tab with online and hard copy application download available.