Save this Date, 10/17! CLUW is an Official Co-Host for the Women's March!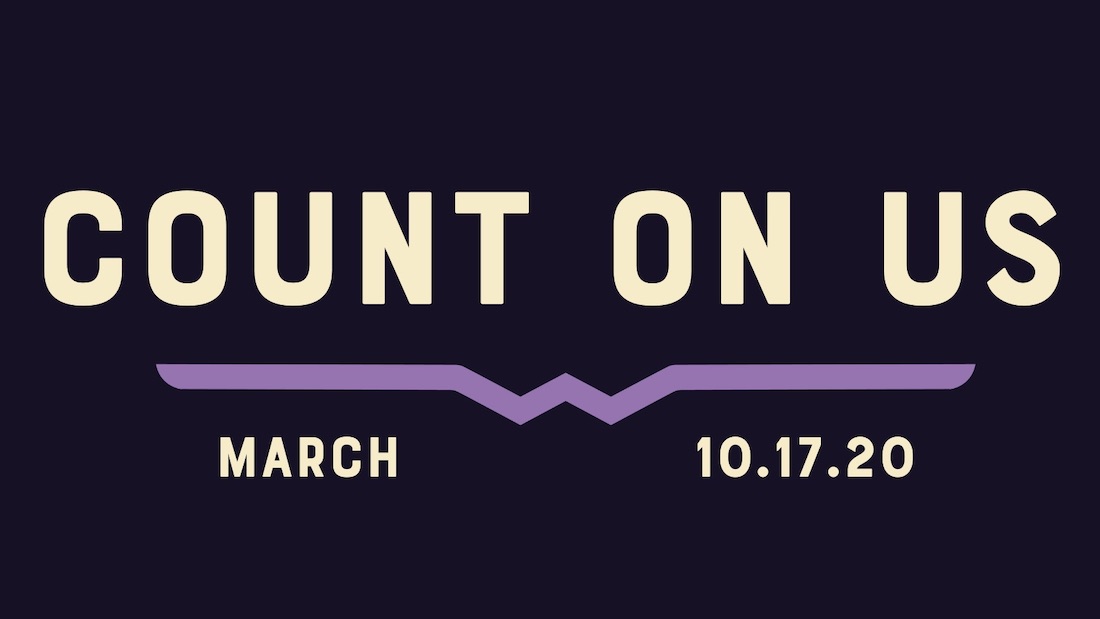 RSVP for the March on Freedom Plaza in Washington D.C.
Find and RSVP a Women's March near you on October 17.
On Saturday, October 17, 2020, women will join across the nation for the Women's March, digitally and in person, calling for gender, racial, and economic justice. Women have suffered a season of pandemics: a pandemic of public health, of climate crisis, and of family care. We are marching to ensure women vote in record numbers, demand every vote is counted, and deliver our democracy. We must also honor the legacy of Ruth Bader Ginsburg. And as united women, we can work together to win a government for all working families.
Below are action items to help women to GOTV:
2. TONIGHT at 6 PM ET/ 3 PM PT! RSVP for "The 2020 Elections; Change Is in the Ballot" webinar with the Labor Council for Latin American Advancement (LCLAA) featuring President Elise Bryant!
3. Sign Up to be a Poll Worker
4. Share our CLUW voter registration tools: bit.ly/cluwvotetools
At the Coalition of the Labor Union Women, we are an official co-host for the anchor march event in Washington D.C. with the Women's March, Mom's Rising, National Women's Law Center, She the People, UltraViolet, NARAL, #VOTEPROCHOICE, and Planned Parenthood Votes. We encourage all of our members and supporters to join a march, digitally or in person, on October 17.
The Women's March has provided social media messaging to inform women across the nation to march to GOTV on October 17! Please feel free to share the social messaging to your networks:
Most of us believe everyone counts, no matter our race, accent or zip code. We know women can win and determine the future of our democracy. RSVP: map.womensmarch.com Vote here: bit.ly/cluwvotes
Thank you for reading and marching with us on Saturday, October 17!