CLUW Opposes Discriminatory SCOTUS Ruling in Trump v. Pennsylvania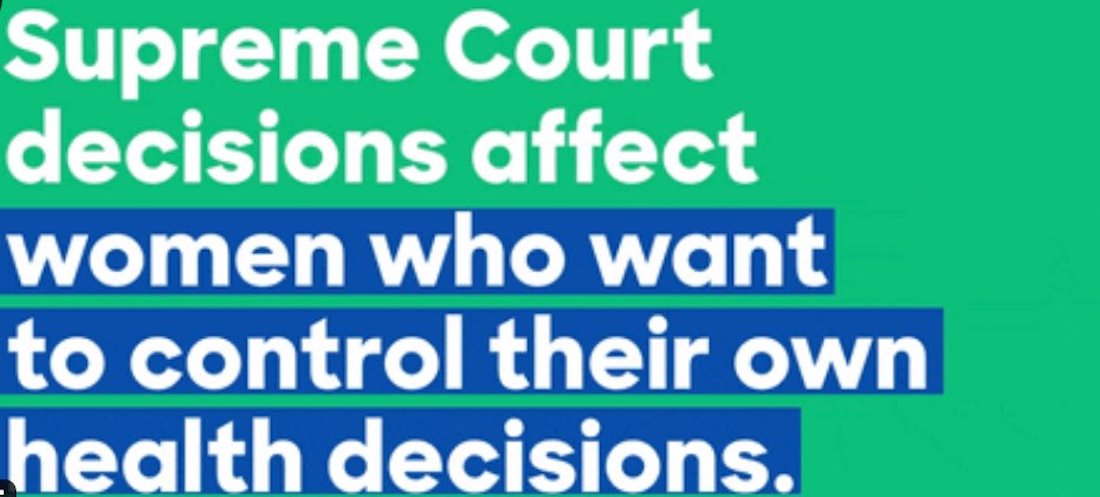 This week, the Supreme Court just handed down a devastating ruling against reproductive freedom. In Trump v. Pennsylvania, the Supreme Court decided that employers and universities can deny contraceptive coverage to their employees and students based on their religious or moral objection to birth control.
This decision from the Supreme Court is a disaster for working women and leaves hundreds of thousands of Americans at risk of losing coverage for the contraceptive care critical to their health, equality, and economic security. CLUW has been heavily involved in various efforts to increase contraceptive access for years and are strongly opposed to this court ruling.
CLUW President Elise Bryant had this to say about the decision: "The decision by the Supreme Court will enable employers and universities to deny health insurance coverage of birth control. Since our beginning in 1974, the Coalition of Labor Union Women has worked hard to make sure every woman has a right to reproductive freedom. We will continue to join forces with our allies around the country to demand everybody's right to have an affordable birth control option free from employer's personal opinions and political interference."
The people most impacted by this rule going into effect will be low-wage workers and others struggling to make ends meet who already face barriers to care, like Black, Latinx, and Asian American and Pacific Islander people, undocumented people, and LGBTQ people.
We must fight back to reverse and prevent the damage of this unjust and discriminatory Supreme Court decision. We will not go back!