Community and Financial Resources during COVID-19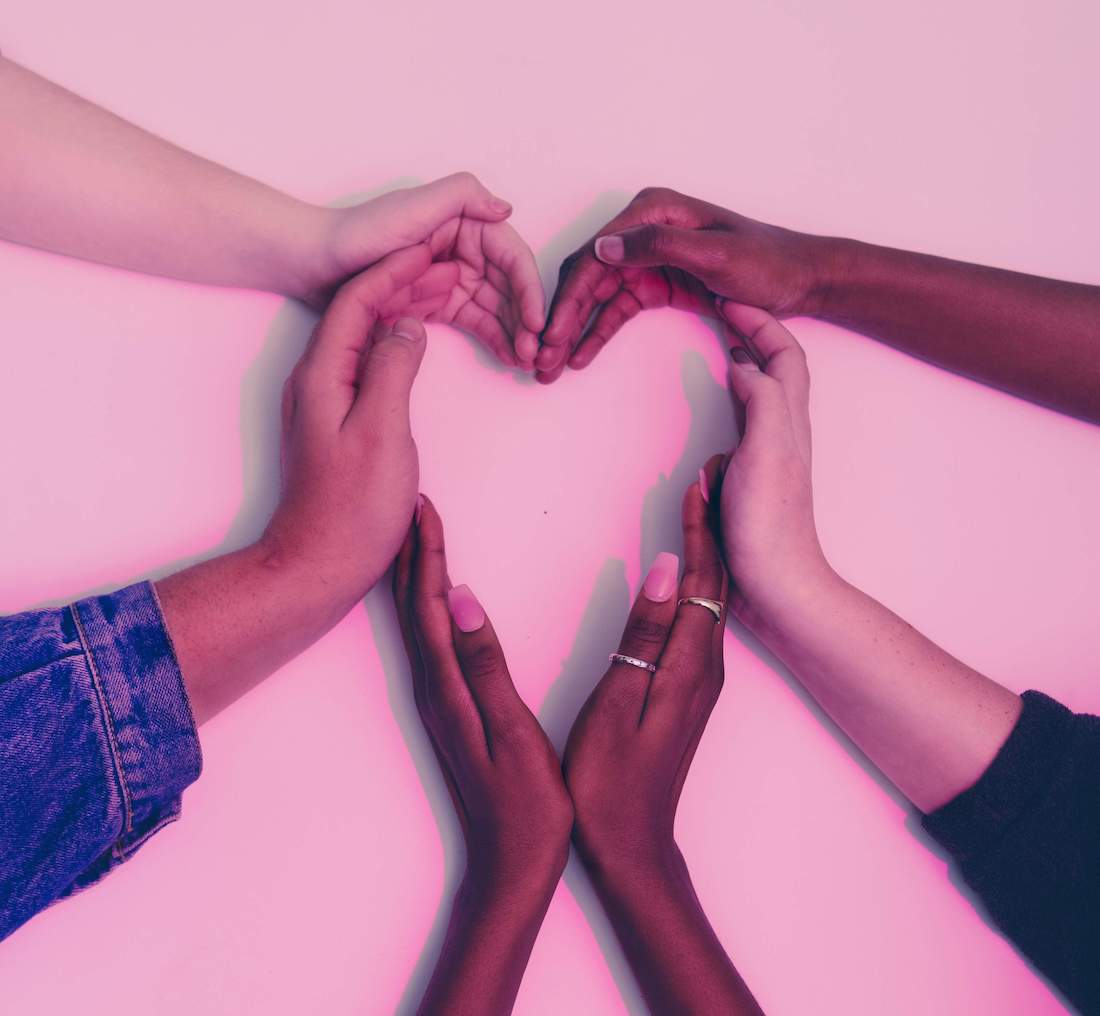 On August 8, 2020, four executive orders were announced: deferring student loans and payroll taxes, continuing unemployment aid, and asking top officials to consider evictions. However, the details in the orders are not as generous as they sound. Below are summaries of each proposed executive order.
1. Student loan payments - The student loan memo will waive all interest and defer payments until December 31. Principal payments will be due on December 31 and with interest payments set to restart on January 2021.
2. Temporarily deducting payroll taxes- The Department of Treasury was instructed not to collect payroll taxes from September 1 to December 31. The relief will only apply to people who are already employed, and the deductions are temporary, taxes must still be paid. There will be fewer funds in the Social Security Trust Fund if people are not repaying their payroll taxes during this period.
3. Unemployment aid - Millions of Americans are still on unemployment aid. In the memo, unemployment aid calls for $300 a week. The federal government will offer $300 from the Federal Emergency Management Agency (FEMA), and states will have to provide $100 as condition to receive the federal unemployment payments. Each state must apply and wait for FEMA approval to receive the $300 federal weekly unemployment payments under the lost wages assistance program (LWA). As a consequence of the pandemic, some states lack sufficient funds to provide the mandated $100, and the distribution of the unemployment payments will vary from state to state. Please click here to view a state-by-state analysis for FEMA-approved unemployment payments.
4. Asking federal departments to "consider" halting evictions - Health and Human Services and Centers for Disease Control and Prevention were asked to determine whether an eviction ban was needed. In the past, Congress has passed a moratorium preventing many evictions, but it has expired on July 24. At this moment, there still has not been an extension of the federal moratorium.
Thirty million Americans are still receiving unemployment aid, and the orders have introduced a decrease in assistance for the rest of the calendar year than was previously proposed in the CARES Act. As we continue to navigate the pandemic, the Coalition of Labor Union Women is committed to providing resources to assist the financially vulnerable during the covid crisis.
Please view the various financial and community resources below:
211: 2-1-1 is a national 24/7 hotline to connect people with community services such as housing, healthcare, financial assistance, legal safety, disaster relief, and healthcare. Additionally, callers will need to dial 2-1-1 to be connected to a community service representative to be directed to information on community services. Please note: financial assistance is not available through every 211.
Candid Learning has provided a great list of emergency Covid-19 resources, including grants for emergency food assistance programs for disabled veterans, Native Americans, and more. Please click here to view a list of emergency resources provided by Candid Learning.
CDC is offering a list of mental health resources, including crisis hotlines to assist people during the COVID-19 crisis. Please click here to view a list of crisis hotlines provided by the CDC.
National Domestic Violence Hotline is available to help survivors; trained advocates are still available to provide support, 24 hours and 7 days a week. Please consider calling 1-800-799-7233 if you are experiencing domestic violence. They also offer online chat services and texting services (Text LOVEIS to 22522).
Rape, Abuse & Incest National Network (RAINN) is offering assistance to women who are experiencing sexual assault. You can contact their support hotline at 1-800-656-HOPE (4673). They also are providing 24/7 services, including online chat.
Thank you for reading. Please share this with anyone who may find the information helpful.