Looking Foward to Working with Joe Biden and Kamala Harris!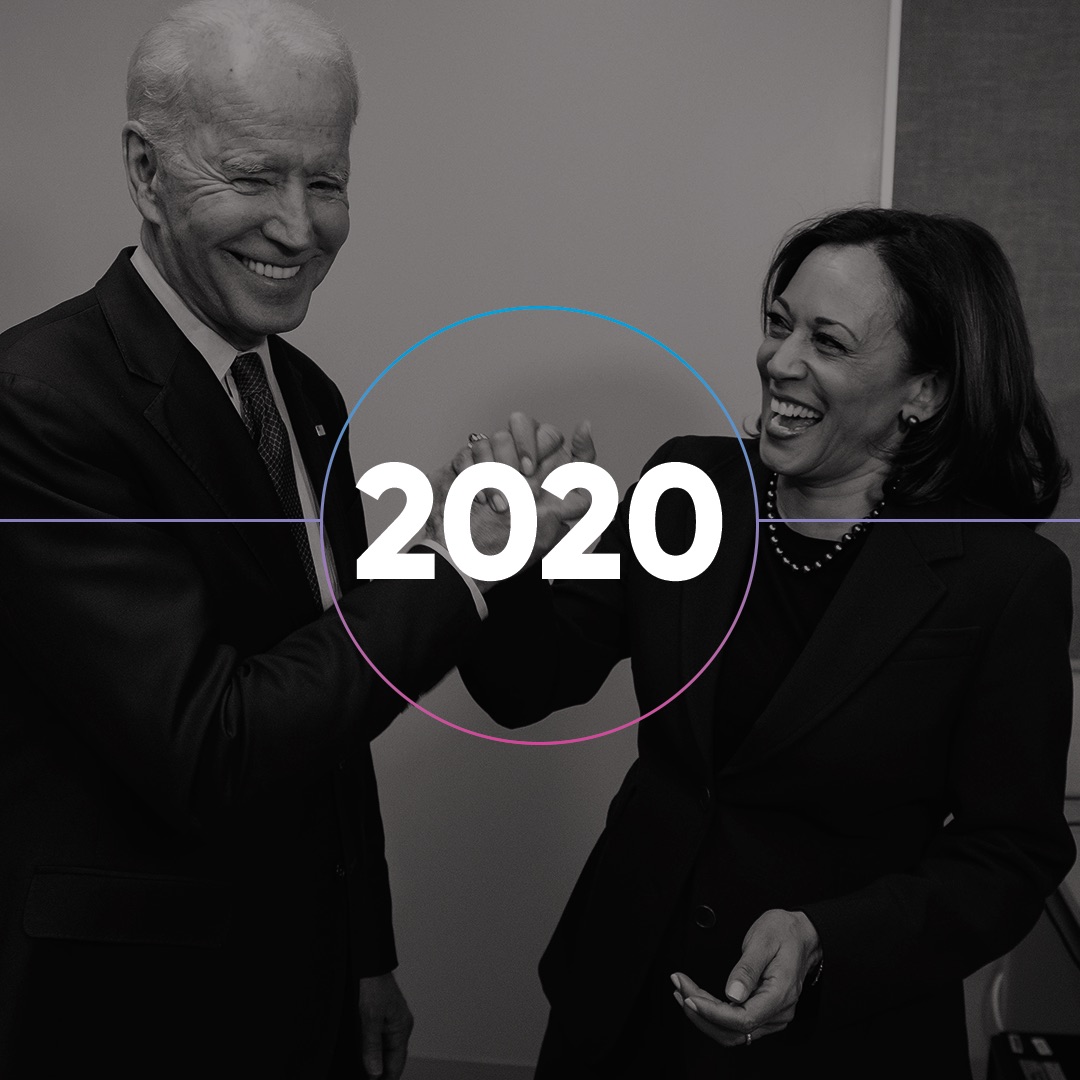 This past weekend, the United States of America selected Joe Biden as the President-Elect and Kamala Harris as the Vice President-Elect, the first woman in American history to hold this position. The voices of the American people, working families, and women have spoken.
CLUW President Elise Bryant shared the following words:
My dear CLUW family, I am inspired by the victory of the Biden/Harris team! I am so proud of our voter turnout that I am going to buy an American flag and hang it from my roof top. We worked hard to get out the vote and it paid off big time — we have the first woman to be elected Vice President of the United State, Kamala Harris and, as you well know, we still have work to do!
I ask you to join me in saying to VP Kamala Harris, "Sister, we got your back" and mean it! Let us come together to plan our work and work our plan at our next National Executive Board meeting. Please, stay safe, rest up and stay strong. Let us make real Sister VP Harris' promise, "I am the first, but I won't be the last." Forward ever, backwards never!
At the Coalition of Labor Union Women, we know that women were the majority of voters in the primaries and general elections; polls have estimated the 2020 general elections will have one of the highest women turnout rates in American history. We thank our members and supporters for helping this nation elect the first female South Asian and Black American Vice President in history. We have cleared a path for future women to hold political leadership positions. More girls from different racial and socioeconomic backgrounds can dream of becoming a future president and a future leader of the free world.
Thank you for reading and inspiring future women to lead.