A Working Women's History of Mother's Day
A Working Women's History of Mother's Day
The Coalition of Labor Union Women is wishing you a peaceful and happy Mother's Day.
This commemoration of motherhood as a way to promote community service came from Ann Reeves Jarvis, a young Appalachian homemaker who taught Sunday school lessons[1].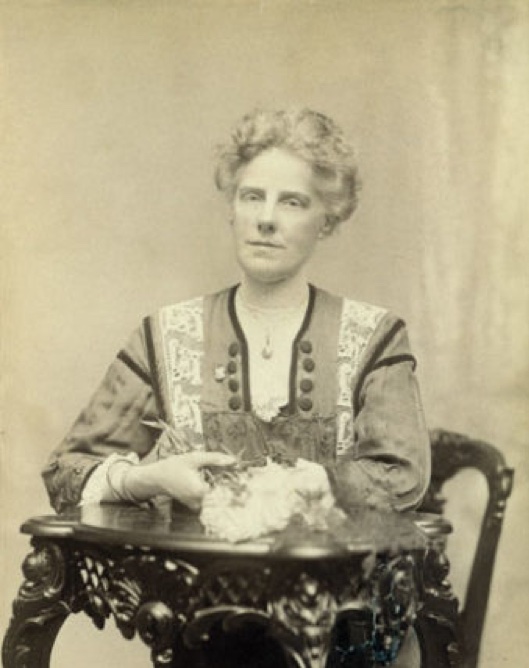 In 1858, while she was pregnant for the sixth time, Jarvis enlisted the help of her brother Dr. James Reeves, who was involved in treating victims of the typhoid fever epidemic, to try to improve the situation. They organized events at which doctors were invited to lead discussions with local mothers on the latest hygiene practices to combat unsanitary living conditions and teach young mothers how to safely care for their children. They called the events Mothers' Day Work Clubs.
During the Civil War, Mother Jarvis had also organized women's brigades, encouraging women to help without regard for which side their men had chosen. After the war, she proposed a Mothers' Friendship Day to promote peace between former Union and Confederate families[2].
Around the same time Ann Jarvis started Mother's Day Work Clubs to stop babies from dying prematurely, abolitionist, poet, suffragette and "Battle Hymn of the Republic" writer Julia Ward Howe had started a "Mother's Peace Day," inspired by the Civil War and subsequent Franco-Prussian War, on which mothers supported antiwar efforts so that their sons wouldn't die prematurely.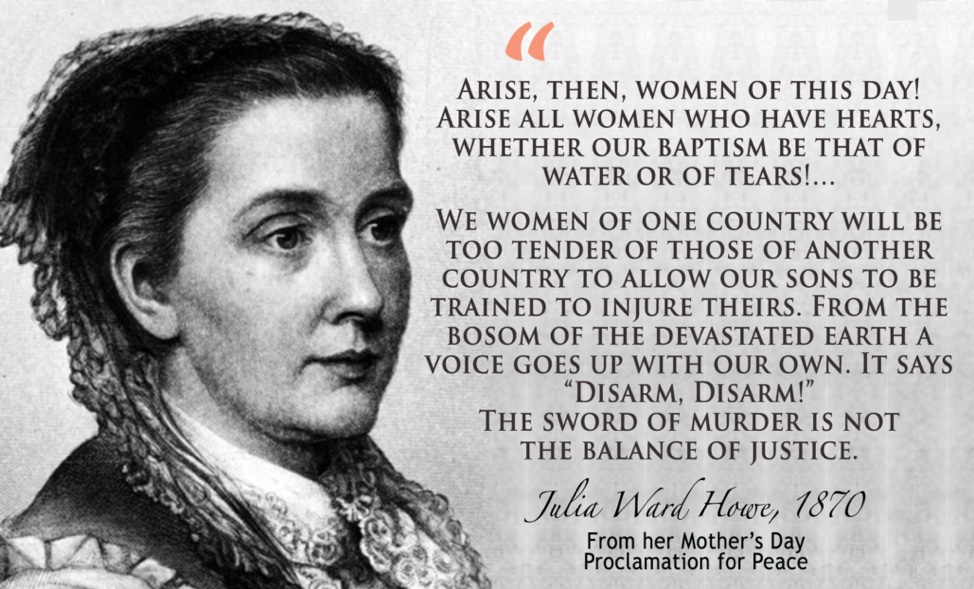 In 1870 Howe wrote the "Mother's Day Proclamation," a call to action that asked mothers to unite in promoting world peace.[3] As expressed in what is called her "Mother's Day Proclamation" from 1870, Howe felt that mothers should gather to prevent the cruelty of war and the waste of life since mothers of mankind alone bear and know the cost[4].
In May of 1907, Ann Jarvis' daughter Anna memorialized her mother's lifelong activism with a memorial service held at the Methodist Church in Grafton, West Virginia, where Anna's mother had taught. The following year, on May 10, a Mother's Day service was held at that same church to acknowledge all mothers. Thus was born the idea that the second Sunday in May be set aside to honor every mother, whether living or deceased[5].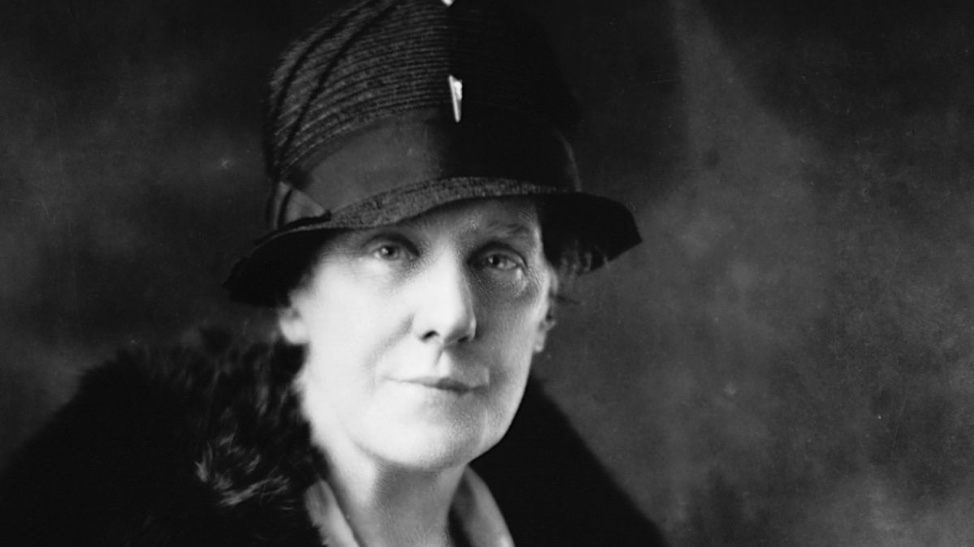 Arguing that American holidays were biased toward male achievements, Jarvis started a massive letter writing campaign to newspapers and prominent politicians urging the adoption of a special day honoring motherhood.
While versions of Mother's Day are celebrated worldwide, traditions vary depending on the country. In Thailand, for example, Mother's Day is always celebrated in August on the birthday of the current queen, Sirikit.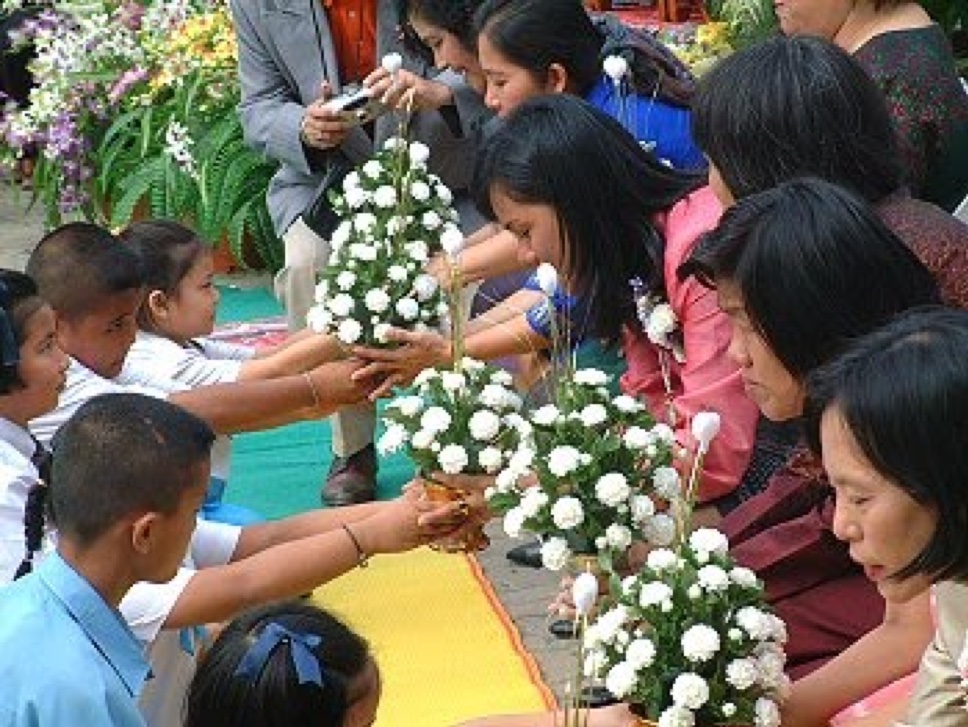 Another alternate observance of Mother's Day can be found in Ethiopia, where families gather each fall to sing songs and eat a large feast as part of Antrosht, a multi-day celebration honoring motherhood.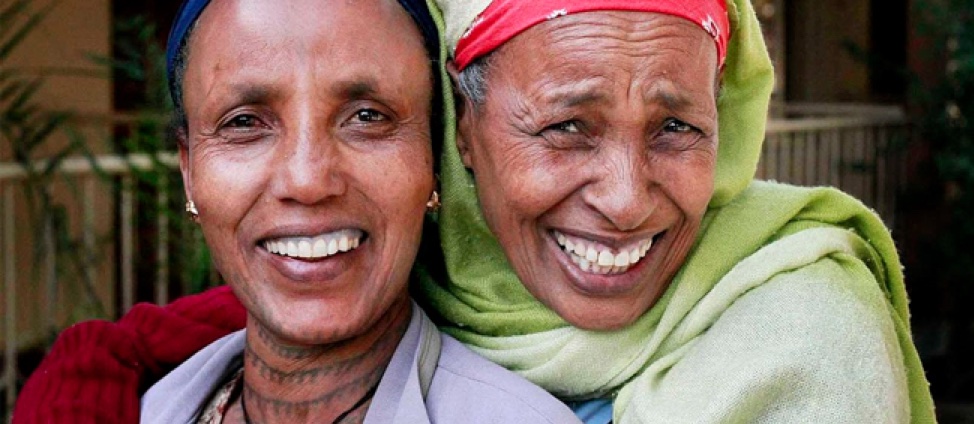 At times, Mother's Day has also been a date for launching political or feminist causes. In 1968 Coretta Scott King, wife of Martin Luther King, Jr., used Mother's Day to host a march in support of underprivileged women and children. In the 1970s women's groups also used the holiday as a time to highlight the need for equal rights and access to childcare[6].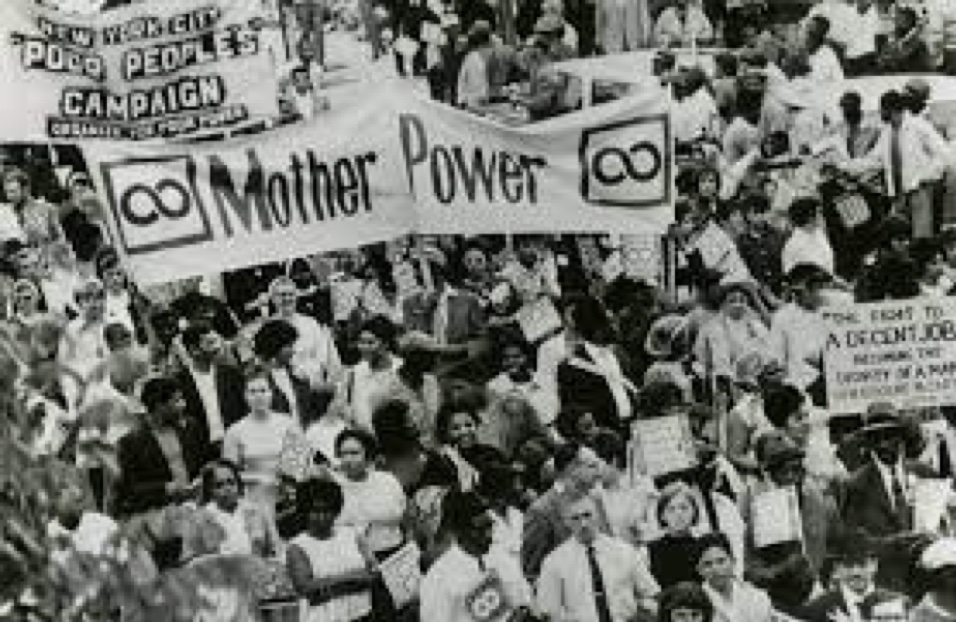 Today in 2021, we celebrate the mothers we have lost, the mothers who are still fighting, the mothers who lead us in the struggle for equality in our homes, workplaces and unions.
Solidarity, sisters!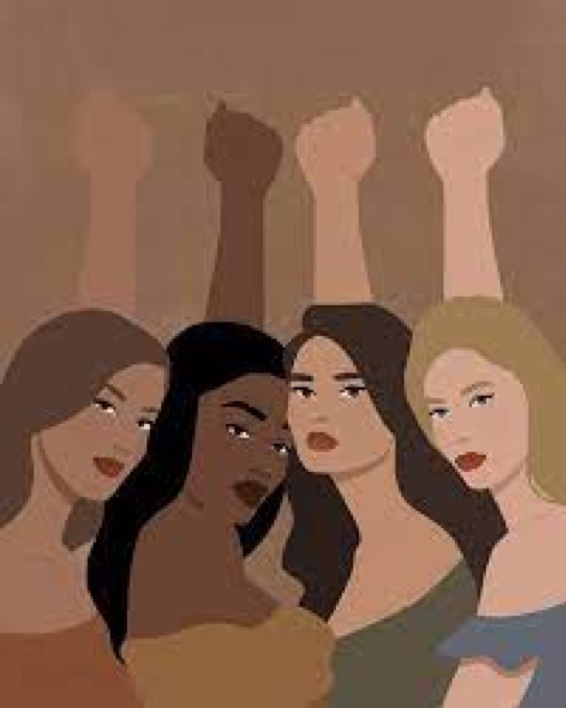 ---